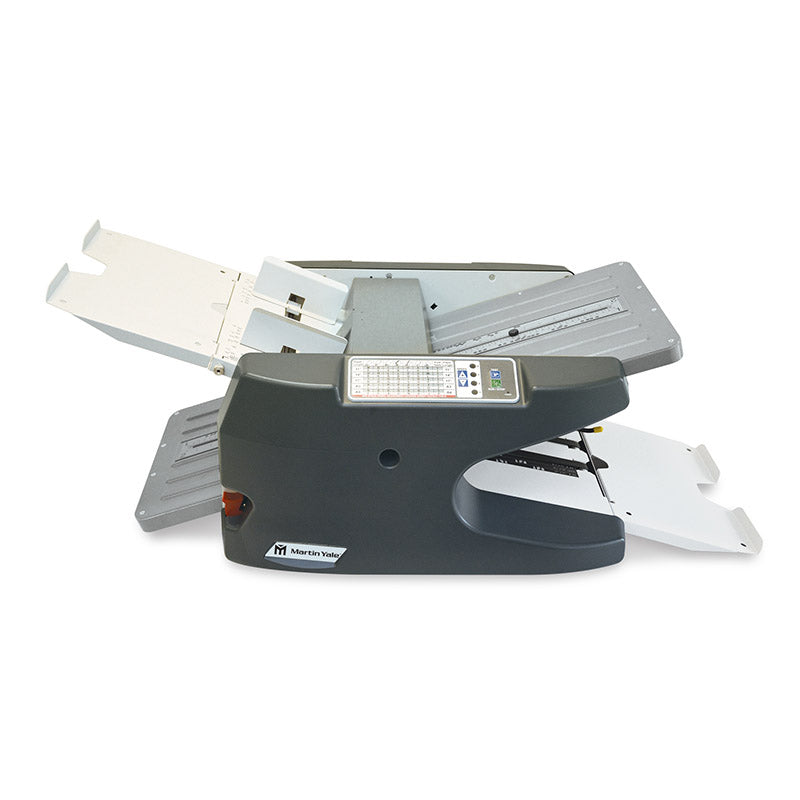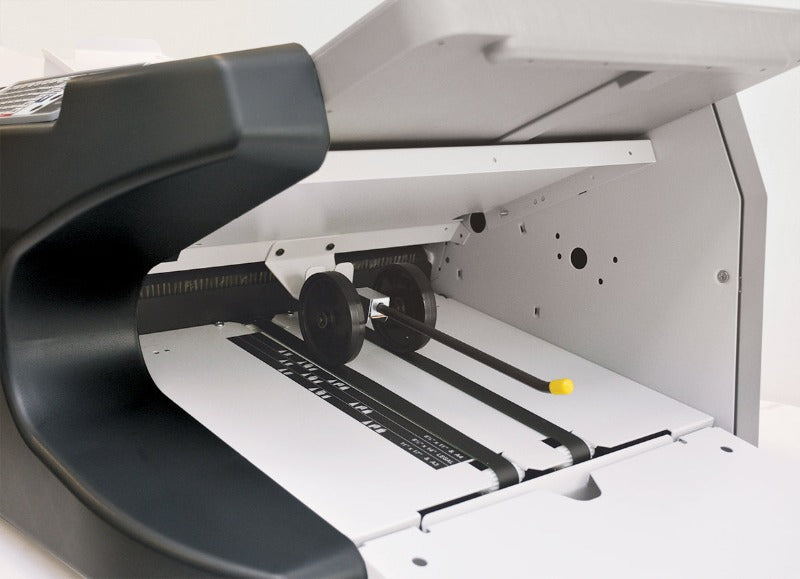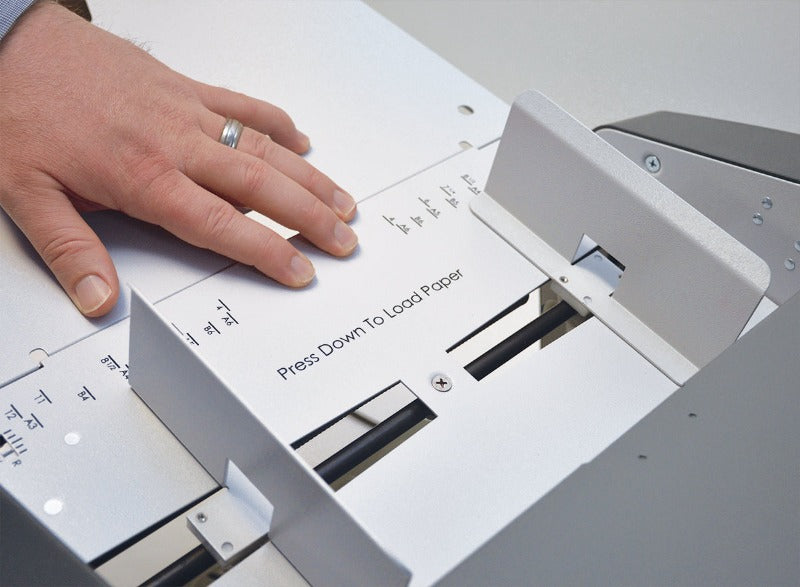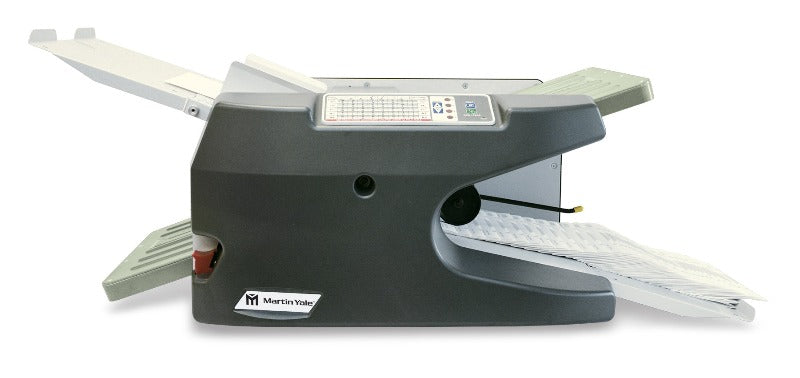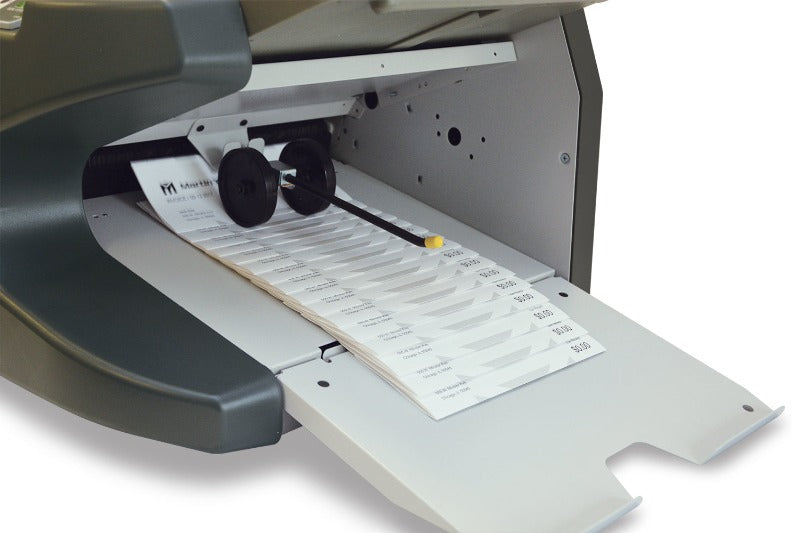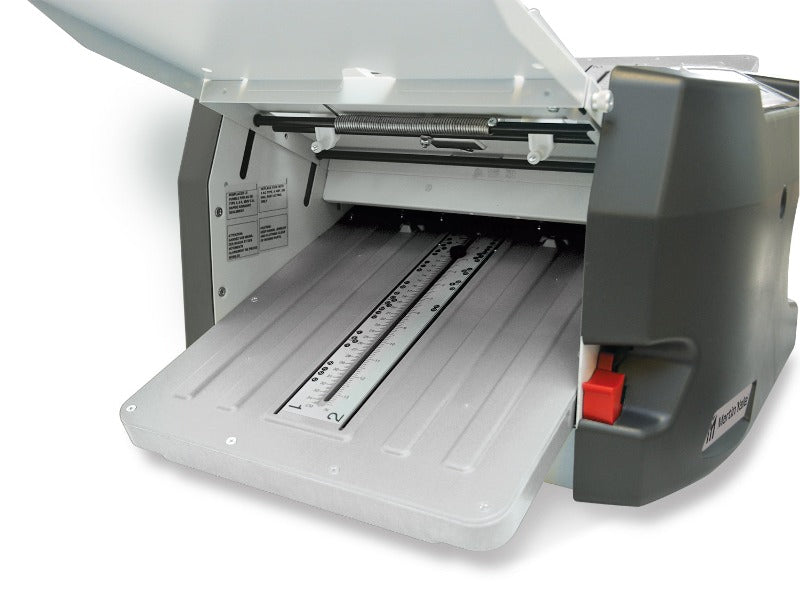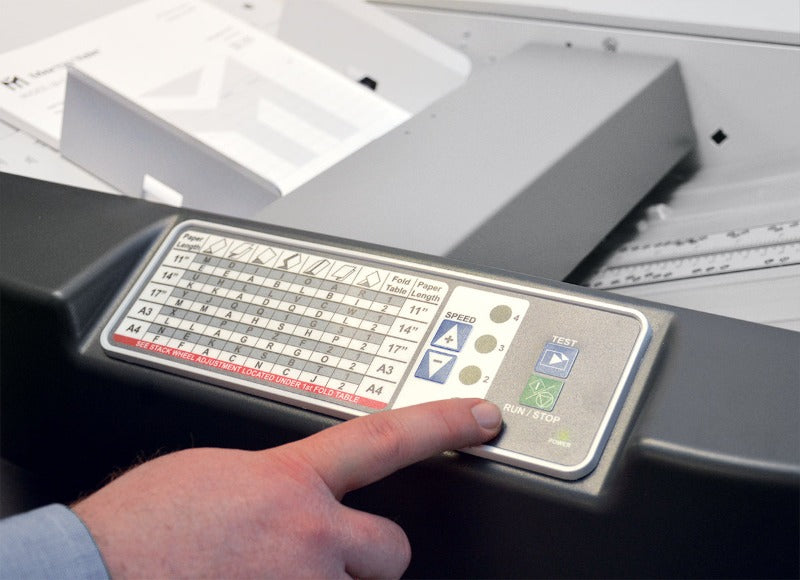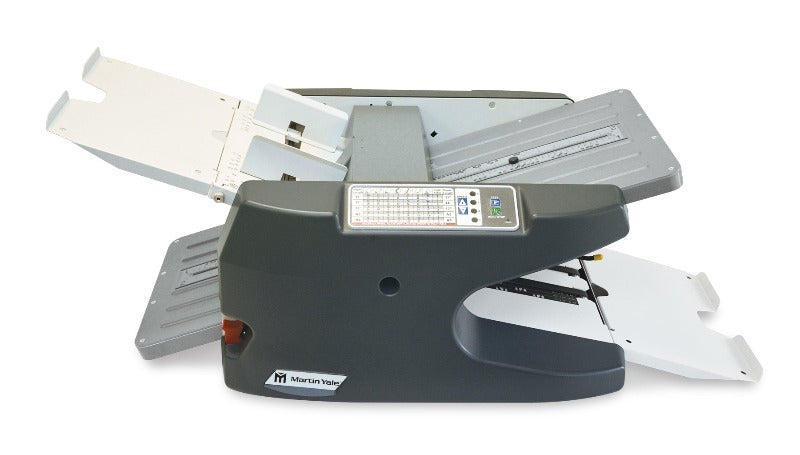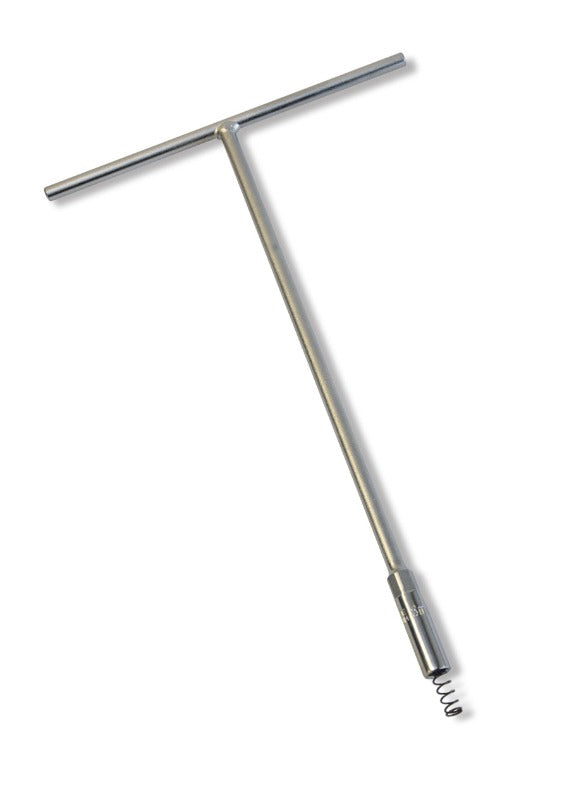 ---








Martin Yale 1812 AutoFolder Paper Folder
SKU: MYL1812
Max Paper Weight: 166 g/m²
Max Paper Size: 12" x 18"
Adjustment: Manual
Feed Type: Friction
Fold Types: Letter, Half, Z-fold, Double Parallel, Gate, Engineer, Church
FREE FREIGHT SHIPPING within the contiguous U.S.
This product requires Liftgate Service. If you don't have a loading dock or a forklift available to move the delivery off of the truck, please add Liftgate Service to your cart.
| | |
| --- | --- |
| Manufacturer Name | Martin Yale |
| Model # | 1812 |
| Feed Type | Friction-fed |
| Fold Adjustment Setting | Automatic fold adjustment |
| Feed Tray Capacity | Up to 500 |
| Fold Speed | 5,000-12,000 sheets/hour |
| Fold Types | Half Fold, Letter Fold (Tri), Z Fold, Gate Fold, Double Parallel Fold, Church Fold, Engineering Fold (Short Z) |
| Programmable Presets | 18 |
| Variable Speed | Yes |
| Accepted Paper Sizes | 2.5" x 5.2" to 12" x 18" |
| Accepted Paper Weights | 18 bond to 90 index (68 gsm to 166 gsm) |
| Weight | 102 lbs. |
| Height | 17.8" |
| Width | 43.2" |
| Depth | 22.2" |
| Voltage | 115 Volts; other voltages available |
| Warranty | |
| UPC | 011991018127 |
| Shipping Weight | 105 lbs. |
| Shipping Length | 19 |
| Shipping Width | 26 |
| Shipping Height | 15 |
Q: I am interested in your Martin Yale 1812. From what I have read it seems to be the right one for us. I would like to know if the paper has to be fanned when putting it in the machine.
A: The Martin Yale 1812 does not require the traditional paper fanning that older paper folders need. If you're used to fanning with your old folder, you're going to love upgrading to the 1812! Fanning is a thing of the past.
Q: Where is the manual sheet feeder?
A: The 1812 paper folder no longer comes with a manual bypass. This feature was discontinued. All multi-sheet feeders in any folder can be unreliable, so we normally don't recommend this feature. You do have two options, though. You could consider the 1217a folder, but achieving multisheet feeding on this folder can require some training. The option we like the best, if multi sheet feeding is a necessity, would be to purchase an inexpensive P6400 that has a dedicated multi sheet feeding system.
Q: How often do I need to clean the rollers?
A: This will really depend on how much you use the folder, and what type of ink you are using. Regular black and white ink will not leave as much residue as color ink. If you are using the folder regularly, we'd recommend cleaning the rollers once a month. However, if you think you are doing a very high volume, you will want to clean the rollers every other week. For those that don't use the folder that much, you can get away with cleaning every few months. A good way to tell if your 1812 needs to be cleaned is to wet the applicator pad (sponge) with a small amount of roller cleaner and wipe the rollers. If black comes off onto the pad, you know it's time to clean. One great tip to avoid excess ink buildup on the rollers is make sure the paper is completely cool before running it through the folding machine. Paper that's still "hot off the press" will transfer more ink to the rollers than cool paper.
QUESTIONS & ANSWERS
Have a Question?
Be the first to ask a question about this.
Ask a Question
Martin Yale's General Warranty is 180-days parts and labor. Warranty is effective from the date of shipment from the warehouse and affirms all component parts and workmanship of Martin Yale products to be free of manufacturing defects.
Martin Yale will repair or replace any component part found to be defective within the warranty period, not caused by accident, misuse, or improper maintenance, damages by freight handlers, act of nature or unauthorized modifications or the use of other than Martin Yale components/parts.