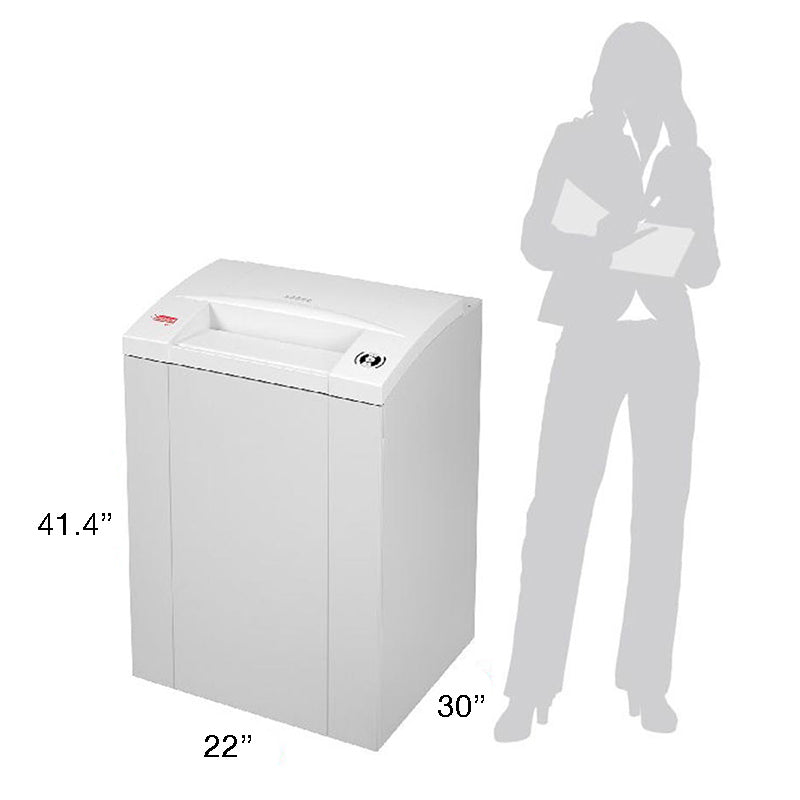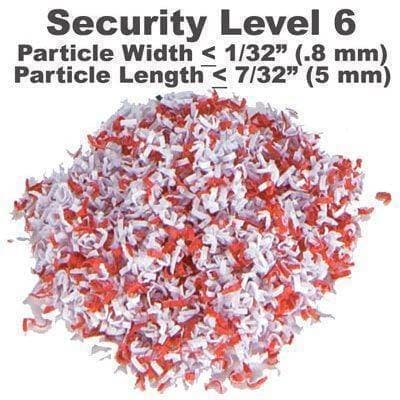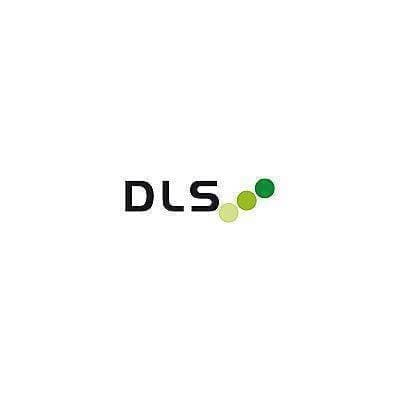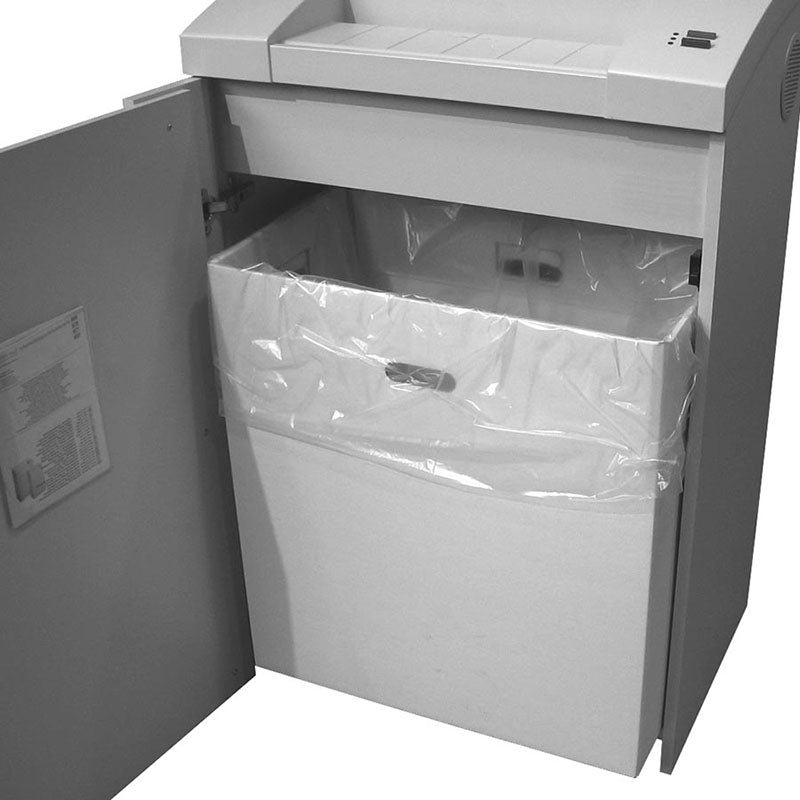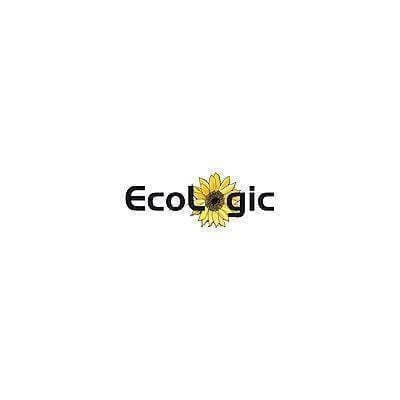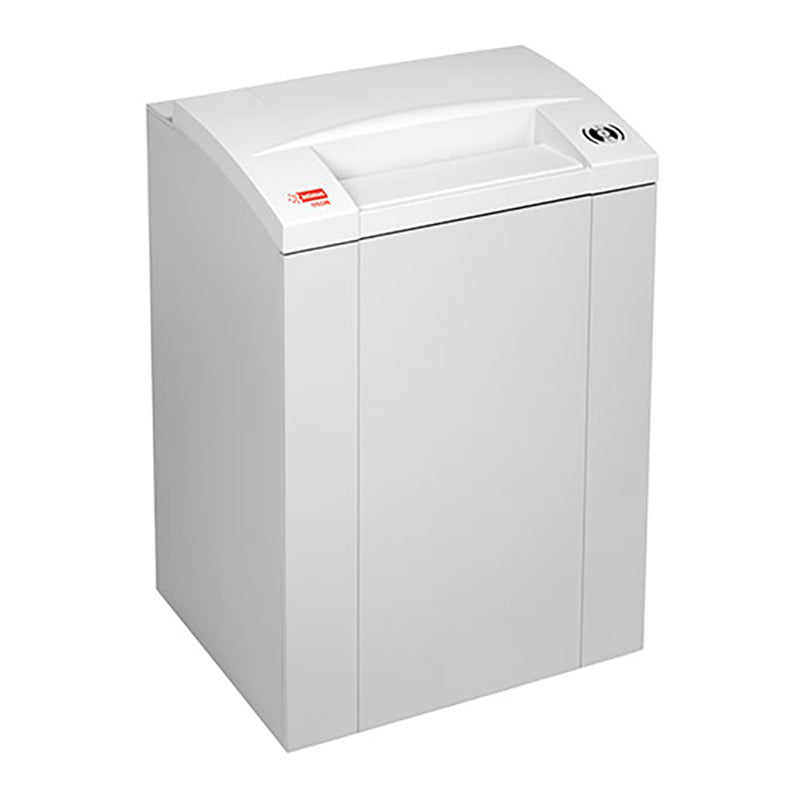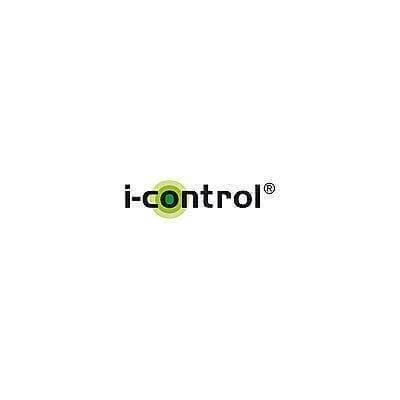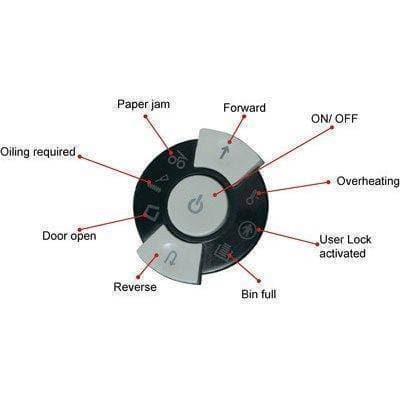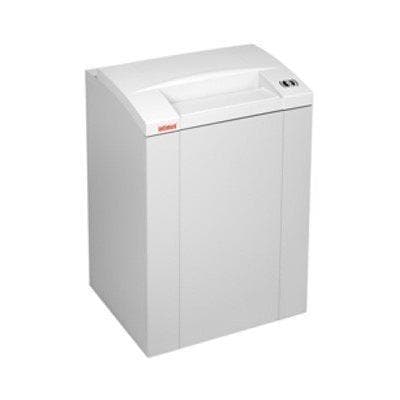 ---









Intimus 175CP7 High Security Paper Shredder
SKU: SCH175CC6
Security: Level 6/P-7
Sheet Capacity: 7-9 sheets*
Throat: 16"
This product requires Liftgate Service. If you don't have a loading dock or a forklift available to move the delivery off of the truck, please add Liftgate Service to your cart.
Please select your preferred download file from below.
Manufacturer Name
Intimus
Model #
175CP7
Throat Size/Feed Opening
16 inches
Security Level
Level 6/P-7
Cut Type
High Security
Shred Size
1/32" x 7/16"; 0.8 mm x 4.5 mm
Shred Speed
Up to 45 feet/min.
Bin Volume
46 gallons
Continuous Motor
Yes
Sheet Capacity
NSA Rated at up to 7-9 sheets per pass
NSA Evaluated
Yes
Peak HP
**
Disclosures
Capacity varies with grain, size, quality & paper weight and sufficient power supply.
** Please use actual HP as a specification for determining value. Use of Peak HP is for comparison purposes only where other than Actual HP is used.
Weight
198 lbs.
Product Dimensions
42"H x 26"W x 22-1/4"D
Warranty
Shipping Weight
262 lbs.
Q: How many sheets at a time will the intimus 175 CP7 shred?
A: The National Security Agency (NSA) determined that the Intimus 175CP7 will accommodate up to 11 sheets per pass and destroy 29 reams of paper per hour. This information is published by the NSA on their Evaluated Products List (EPL) for paper shredders. The capacity of the shredder is important as the number one complaint of users of Top Security shredders is wait time. The intimus 175CP7 shreds 2,000 more sheets per hour than its nearest competitor.
Q: What is the difference in performance between chain drive and plastic gears?
A: The Intimus 175CP7 uses metal gears and a chain to drive the cutting head from the electric motor. Most manufacturers use plastic gears in their drive train to reduce cost. Plastic gears also reduce noise but they have a higher failure rate than metal gears. Metal gears and chain drive systems are generally found on industrial shredders due to their long service life and consistent performance. The Intimus 175CP7 is built with industrial quality for Top Secret office applications.
Q: Why do some Top Secret (Level 6/P-7) shredders have oilers?
A: The cut size of a Level 6/P-7 shred is less than 5 square millimeters. To make a cut this small causes friction and heat in the cutting head. Automatic oilers help to reduce heat of the cutting head and prolong the life of the shredder. However, regular office paper rarely causes heat build-up in most Level 6/P-7 shredders as they do not have sufficient feed rate to build extreme friction and heat. The Intimus 175CP7 will operate both with and without an automatic oiler. The automatic oiler does save time by keeping the cutting head lubed rather than having the user manually spread oil on the cutting head when needed.
Q: Why won't Level 6/P-7 shredders take staples and paper clips?
A: A Level 6/P-7 shred width is 1mm or less. It is very easy to have a paperclip or a staple jam the cutting head as staples and paperclips are often wider than 1mm and do not compress like paper does. To get a 1mm width, the cutting head width between blades is smaller because of the way paper compresses when it is cut and then expands again after the cut. Great care must be taken to assure that staples and paper clips and other non-paper material does not enter the shredder.
QUESTIONS & ANSWERS
Have a Question?
Be the first to ask a question about this.
Ask a Question