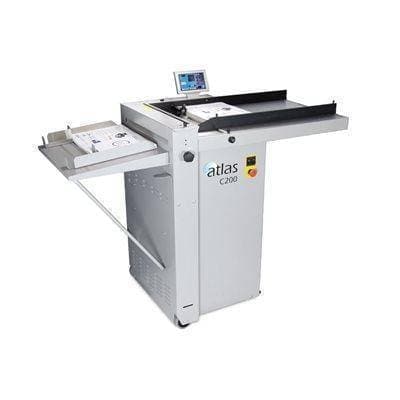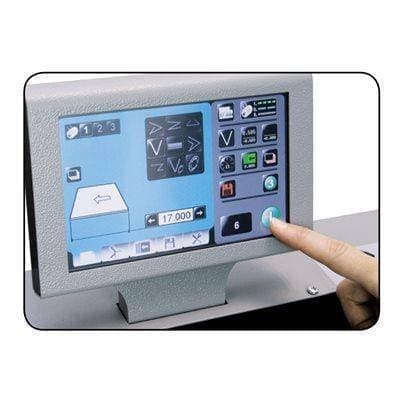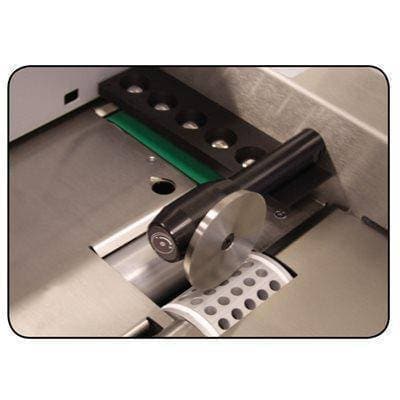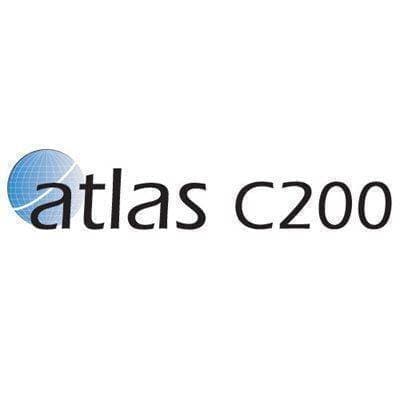 ---




Formax Atlas C200 Automatic Creaser (Discontinued)
Sale price

Limited availability.
This Formax Atlas C200 High-Speed Automatic Creaser is a fully-automatic, user-friendly creaser that will solve the problem of cracking in toner-based digital prints. Utilizing a unique creasing matrix, it compresses paper fibers instead of cutting them, virtually eliminating cracks on a creased or folded edge. With its graphics-based 7" touchscreen control panel, operators can easily set-up and save jobs in just minutes or use one of the six pre-programmed settings. The C200 automatically calculates the crease positions based on paper size and sets them accordingly. The powerful bottom-suction air-feed system allows for continuous loading of sheets, which increases productivity while maintaining accuracy, even with heavier stocks. This automatic creaser offers variable speed control to accommodate a wide variety of sheet sizes and thicknesses. The Atlas C200 is capable on producing up to 16 creases per sheet, can process up to 8,500 (8.5" x 11") letter-size sheets or up to 11,000 (6.5" x 8.5") sheets per hour, and can accommodate sheets up to 27.5" x 19.6" in size. Plus, this Formax Atlas C200 High-Speed Automatic Creaser has a standard perforating capabilities with a wide range of perf wheels to suit many different applications.
Speed: Up to 8,500 sheets per hour * (8.5" x 11")
Up to 11,000 sheets per hour * (6.5" x 8.5")
Sheet Size: Max: 27.5" x 19.6" (35.4" x 19.6" w/optional extension table)
Min: 8.2" x 5.5"
Paper Thickness: Max: 0.015" (approx. 400gsm)
Min: 0.004" (approx. 75gsm)
Creases per Sheet: Up to 16
Minimum Repeat Crease Distance: 0.03" (depending on paper weight)
Minimum Crease Distance from Leading Edge: 0.09"
Minimum Crease Distance from Trailing Edge: 1.37"
Programmable Jobs: Unlimited
Dimensions: 59" L x 26.8" W x 48" H
Weight: 344 lb
Power: 240V 50/60hz
Warranty: 90 day limited warranty on parts, excluding wearables and labor
QUESTIONS & ANSWERS
Have a Question?
Be the first to ask a question about this.
Ask a Question