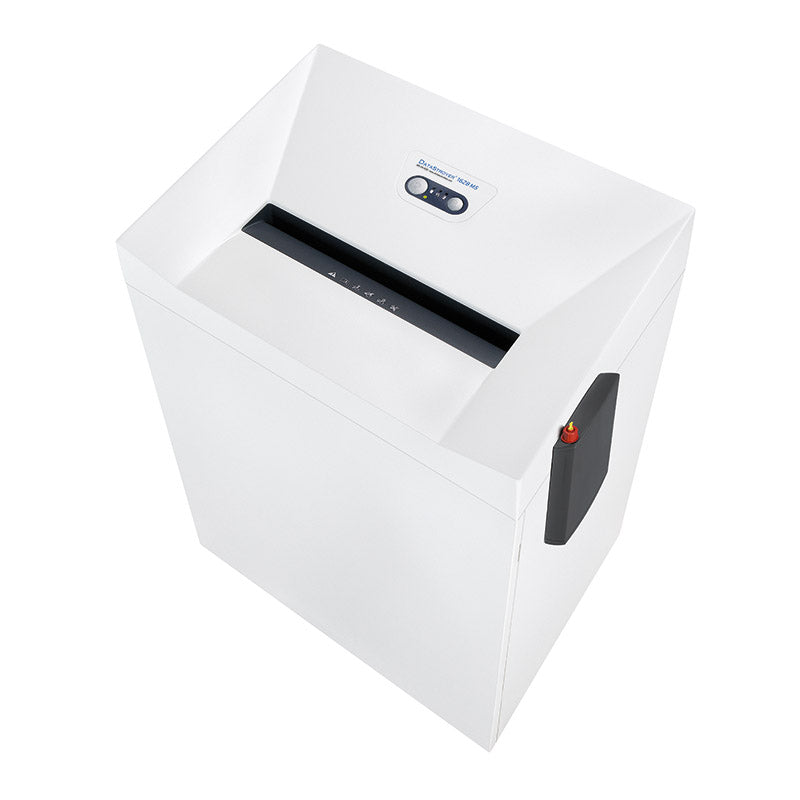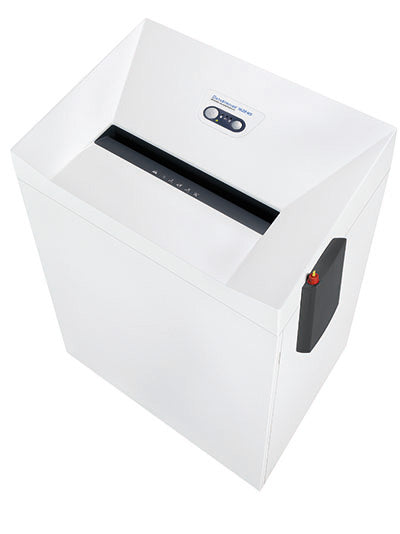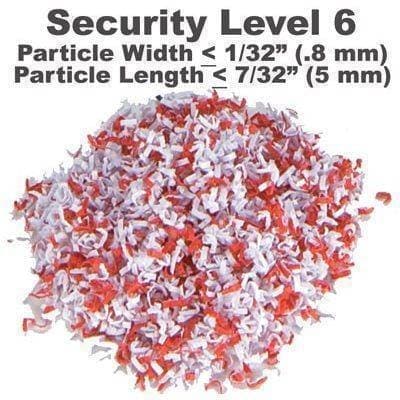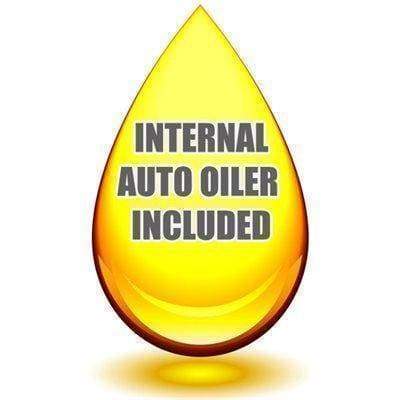 ---



Datastroyer 1628 MS High Security Shredder
SKU: WHI1628MS
NSN: 7490-01-696-7278
Security: Level 6/P-7
Sheet Capacity: 18 sheets*
Throat: 16"
On GSA Contract (GS-35F-309DA). Please call us at (800) 243-9226 for more info.
This product requires Liftgate Service. If you don't have a loading dock or a forklift available to move the delivery off of the truck, please add Liftgate Service to your cart.
Video of the Datastroyer 1628 MS
Description of the Datastroyer 1628 MS High Security Shredder
The Datastroyer 1628 MS high security paper shredder is listed on the NSA/CSS Evaluated Products List for Paper Shredders and one of the best values for high volume, high security shredders on the market. The 1628 MS comes standard with an automatic oiler to help consistently maintain the life of the cutting head and keep it in peak condition.
With its optimized cutting technology, this high security shredder can shred up to 18 documents at once with a full 16" feed opening. The confetti-like paper shreds will fall into the 39 gallon waste bin that is very easy to empty. The 1628 MS comes equipped with a cutting cylinder made of 100% solid steel to ensure high cutting capacity and wear-resistant solid steel cutting rollers.
With easy to operate controls, the 1628 MS has an automatic start/stop function and paper feed with overload protection to reduce paper jams.
The 1628 MS operates with a continuous duty thermally protected motor and a cabinet on casters that can be conveniently moved around the office.
The Datastroyer 1628 MS high security shredder is one of the best values on the market offering exceptionally high throughput at a great price.
Manufacturer Name
Whitaker Brothers
NSN #
7490-01-696-7278
Throat Size/Feed Opening
16 inches
Shred Size
0.8 x 4.8 mm
Security Level
Level 6 / P-7
Cut Type
High Security
Sheet Capacity
Up to 18 sheets*
NSA Evaluated
Yes
Peak HP
5.2 HP
Horsepower
2.6 HP
Oiler
Yes
Disclosures
*Capacity varies with grain, size, quality & paper weight and sufficient power supply.
** Please use actual HP as a specification for determining value. Use of Peak HP is for comparison purposes only where other than Actual HP is used.
Model #
1628 MS
Weight
201 lbs
Height
40.2 inches
Width
26.4 inches
Depth
19.2 inches
Voltage
115V/60Hz, 20 Amps (220V/50Hz avail)
Continuous Motor
Yes
Warranty
Q: Can this shredder handle plastic cards?
There are no Level 6/P-7 high security paper shredders capable of tolerating plastic cards of any kind. They also can't tolerate staples, paper clips, or CDs. You will have to get a disintegrator for something like that, a Datastroyer 303-DVD optical media shredder, or you can look at our DCS 36/6 high security shredder which is a combination optical media shredder and paper shredder in a single box.
QUESTIONS & ANSWERS
Have a Question?
Be the first to ask a question about this.
Ask a Question