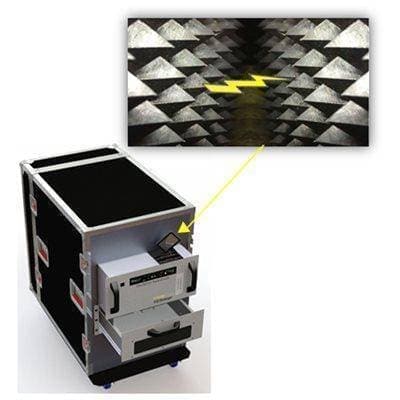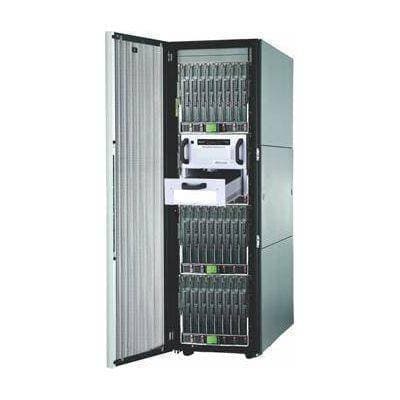 ---



Phiston Mediavise V-Spike Rackmount Mobile SSD Destroyer
This product requires Liftgate Service. If you don't have a loading dock or a forklift available to move the delivery off of the truck, please add Liftgate Service to your cart.
Sku
PHIMVRVSSDRACK-M
Full crushing cycle time

 Less than 30 seconds from loading until crushed media are safely and automatically ejected into the debris bin. No attachments or adapters to install or change. No need to touch or manually remove sharp debris, or to clean the crushing chamber after each use.  

Media Accepted
Dedicated SSD destroyer, cell phones, circuit boards, memory chips.  
Max media size

Up to 5.75" x 125" x 4" (H x L x W). Up to 2 smaller SSD devices or 2 laptop HDDs at a time may be crushed provided they fit easily in the crusher.  

Debris Collection
Debris is ejected directly into the included collection drawer that holds up to 75 destroyed SSDs.  
Maintenance/ Longevity

50,000 cycles MTBF. No blades to be replaced or sharpened.  

Machine weight  
180 lbs
Machine Dimensions

15.8 H x 28.4 L x 18.8 W  
Occupies 9 standard rack unit spaces

Shipping weight
245 lbs
Shipping Dimensions

25" x 39" x 36" ( H x L x W)

Power Requirements (voltage/frequencey/current)
110 volts A.C. ± 10%, 50/60HZ, 15 Amps
Warranty
QUESTIONS & ANSWERS
Have a Question?
Be the first to ask a question about this.
Ask a Question