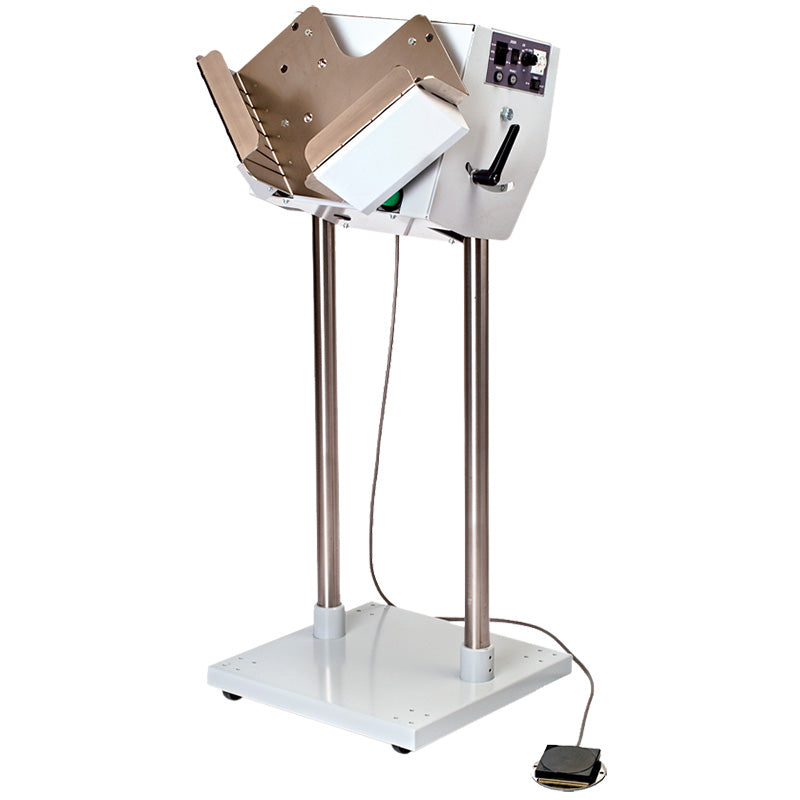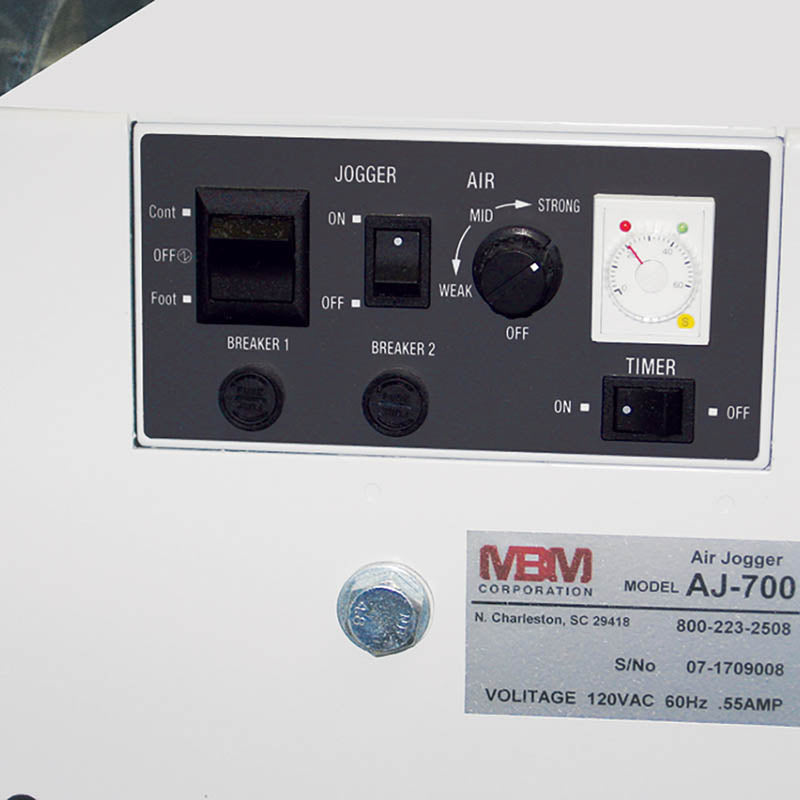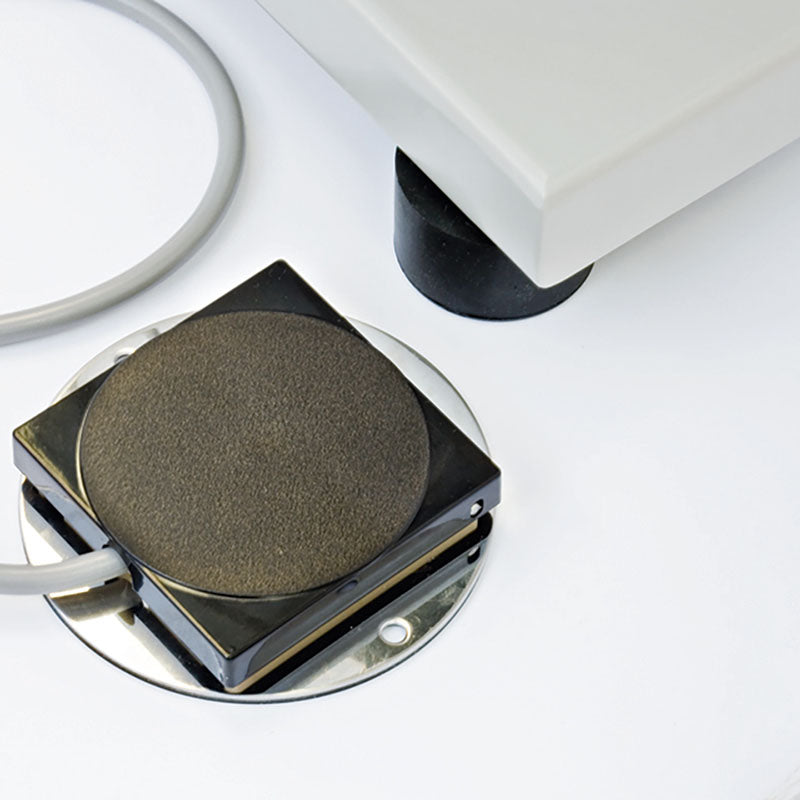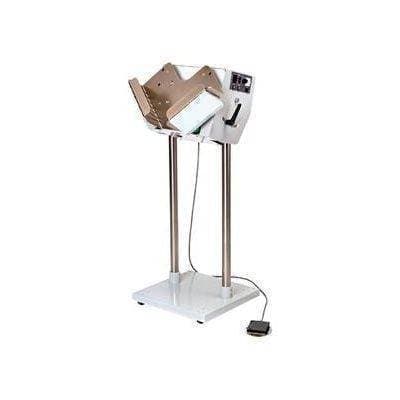 ---




MBM AJ-700 Paper Jogger
This product requires Liftgate Service. If you don't have a loading dock or a forklift available to move the delivery off of the truck, please add Liftgate Service to your cart.
Description of the MBM AJ-700 Paper Jogger
For high volume print jobs, copy work, or large quantities of paperwork, mis-feeds, jams, and multiple page feeds that can occur when paper has static or is not aligned well can be frustrating. Thus, the use of the jogger is a part of many professionals' days. The MBM AJ-700 Paper Jogger is meant to override some of the worst issues and is equipped with some innovative and advanced features. The AJ-700 Paper Jogger uses an air assist option that actually pushes air between the pages being jogged in the tray. This cuts down on any residue that leads to poor printer or copier performance, and it helps to make the jogging or alignment process much faster. The AJ-700 Paper Jogger is also meant to serve as a very reliable and low maintenance performer. It can handle around 17k sheets per hour, and manages 150 sheets with each use. The table handles 4" of paper at one time, and will manage sheets as large as 17x22. The table can also be adjusted or angled to ensure the best results (particularly with oversized pages), and the v-shape ensures that all sheets remain in perfect alignment by the end of the process. The AJ-700 Paper Jogger can be set to vibrate only or to use the air feature alone in order to generate results.
This device is also meant to be one of the easiest to use in terms of managing the work. You can rely on a hands free foot pedal to power the machine on or off, but you can also set it to continuous work and just feed new jobs into the table. There is also a time setting that allows you to set the device, insert the job to be jogged, and walk away. This is a heavy duty machine and is mounted on a sturdy steel frame. The unit is set on casters to allow it to be as portable as possible, and since it weighs 77 pounds, the option for the casters is sure to make it a much more efficient machine in almost any setting. When you need reliable and effective jogging, this machine can give you a lot of options and features. You can handle a diversity of pages and can enjoy far fewer delays in your work day thanks to the design of this unit.
| | |
| --- | --- |
| Manufacturer Name | MBM |
| Number of Bins | 1 |
| Model # | AJ-700 |
| Height | 35" |
| Weight | 77 lbs |
| Width | 18 1/2" |
| Depth | 16 1/2" |
| Voltage | 115 Volts; other voltages available |
| Warranty | |
| Shipping Weight | 77.0000 |
| Search Terms | mbmaj-700, mbmaj, mbmaj700, mbm700, mbmpaperjogger, paperjogger, mbmjogger, ajpaperjogger, aj700, 700jogger |
QUESTIONS & ANSWERS
Have a Question?
Be the first to ask a question about this.
Ask a Question