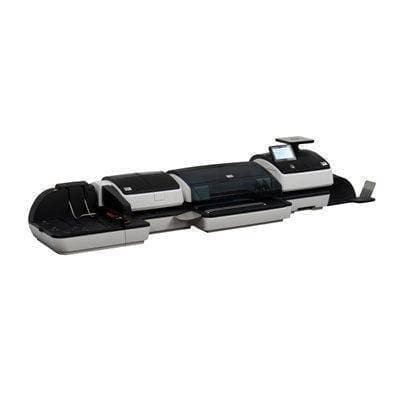 ---

FP Postbase Pro DS Postage Meter
This product has limited availability and/or is build-to-order.
Please call us at (800) 243-9226 or fill out the Request a Quote form, below.
Do these machines do Mail merge addressing as well as barcoding

This is a postage machine, meaning it will print postage on the corner of the envelope with some other basic functions. What you are looking for is called an envelope printer or an address printer like the Formax Colormax.