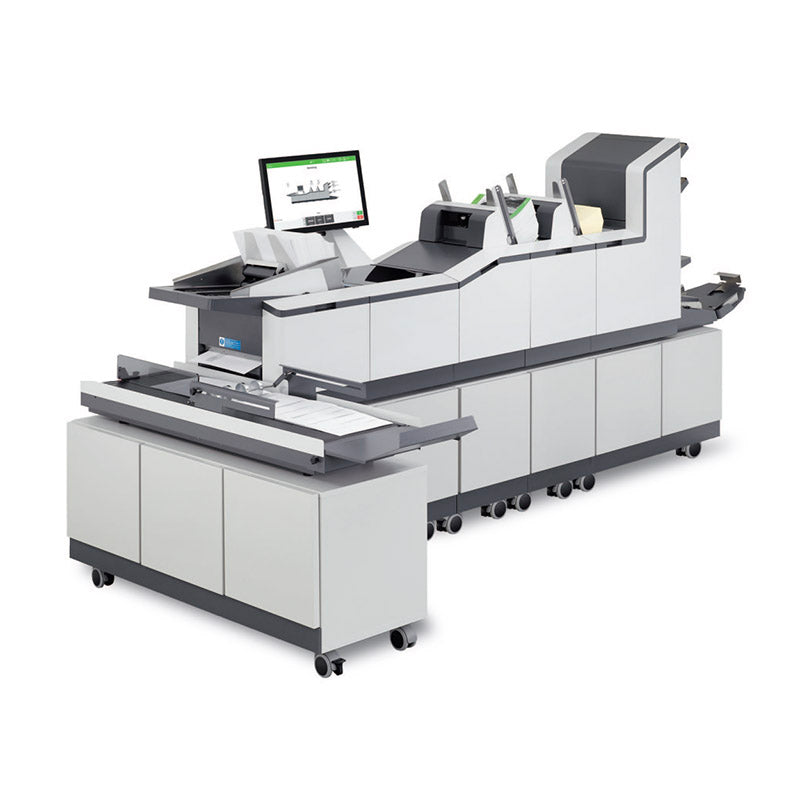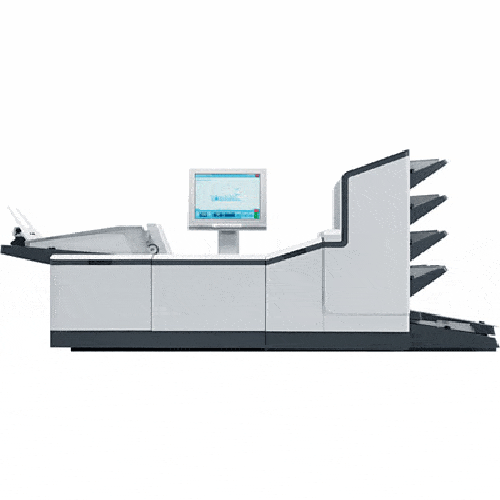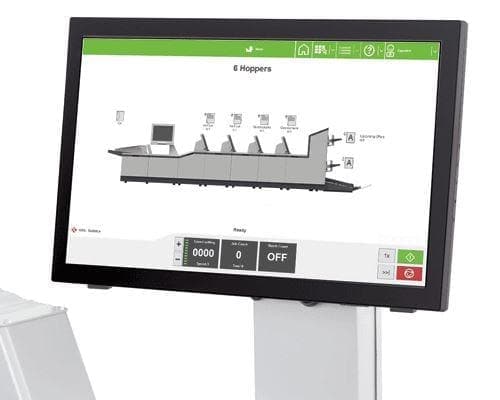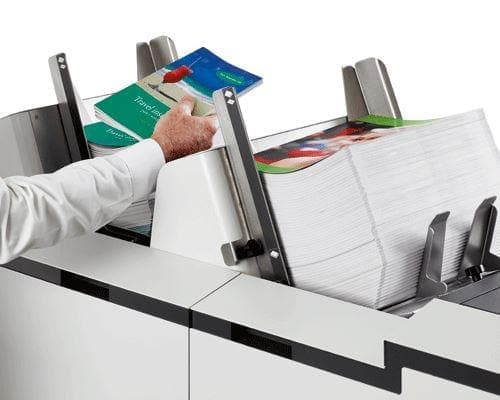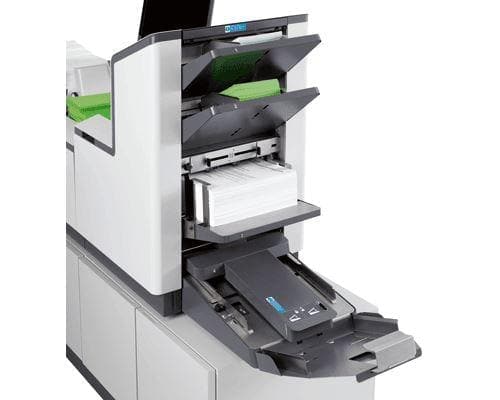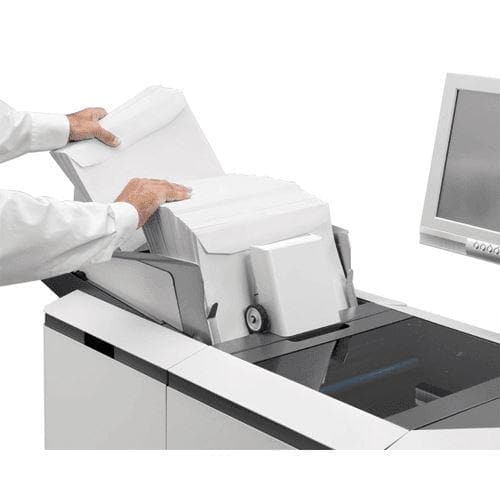 ---






Formax FD 7202 Special 2F Inserter (Discontinued)
Sale price

Limited availability.
This product has been discontinued by the manufacturer. The new model that we recommend is the Formax FD 7700 Series Modular Inserter. If you have any questions, please click the Request a Quote button below, or call us at (800) 243-9226.
This product requires Liftgate Service. If you don't have a loading dock or a forklift available to move the delivery off of the truck, please add Liftgate Service to your cart.